If you are looking for Homestead Heritage Craft Village at Brazos De Dios near Waco, Texas, click the image.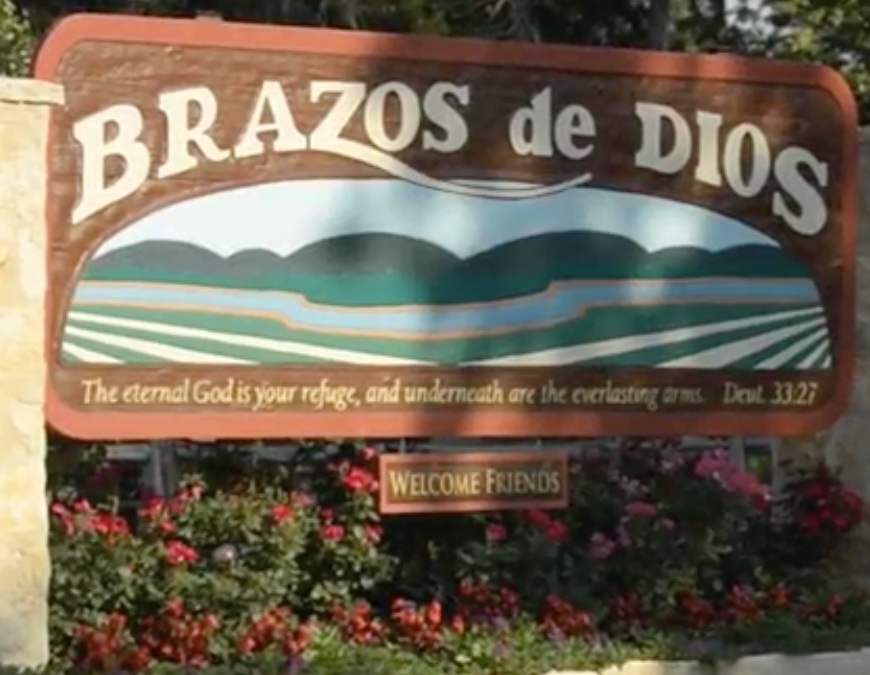 Brazos De Dios Portal
Brazos de Dios means "Arms of God" in Spanish. The arm of God represents His strength to fulfill His purpose in the earth. The LORD has bared His holy arm In the sight of all the nations, That all the ends of the earth may see The salvation of our God. (Isaiah 52:10) And it also represents the care and provision that He gives to those who are His. Like a shepherd He will tend His flock, In His arm He will gather the lambs And carry them in His bosom; He will gently lead the nursing ewes. (Isaiah 40:11) Below are some of the tools which God is using to develop my life that I may be His resource for establishing His rule in the earth.
Computer Consulting International, LTD
Kingdom Community Life
Financial Options
Health & Fitness
Blog
This site is © Copyright Stephen Johnson 2017, All Rights Reserved.